To holistically address a problem, my design process is focused on three dimensions:
The right question
Every problem-solving process starts from asking the right question, the critical beginning of a clear thinking path.
human-Involvement
Social problems are caused by people, impact people and are waiting to be solved by collaborations from all human-beings.
environment
Human-centered design is better implemented on the premise of prioritizing environmental sustainability.
"Like any good shaman, professional baseball player, or politician,
my mother always answered questions with questions."
― Sherman Alexie, Ten Little Indians
VIEW MY PROJECTS
Recycle More. Waste Less.
Design research, Multicultural Marketing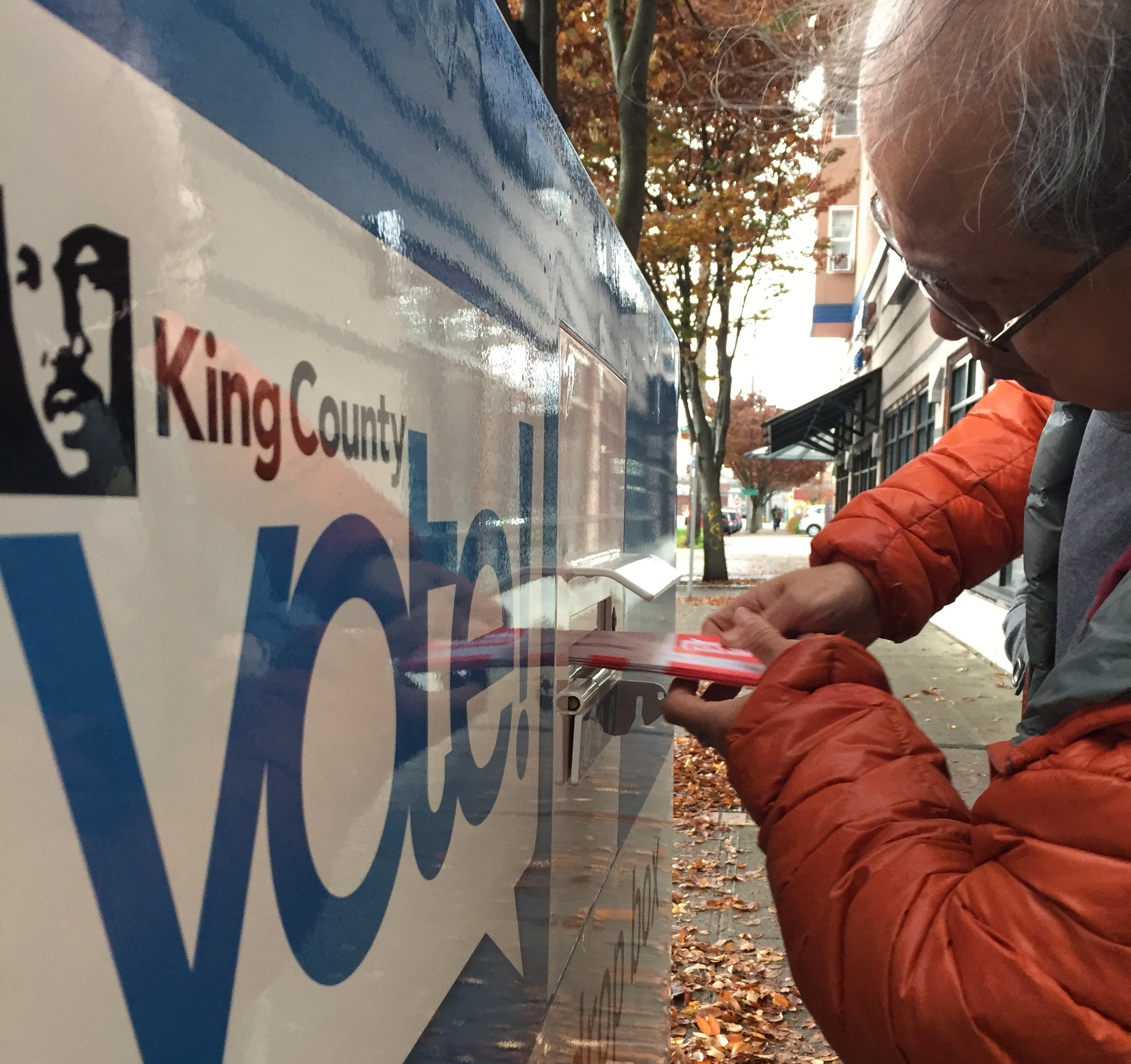 Graphic Design, Newspaper Campaign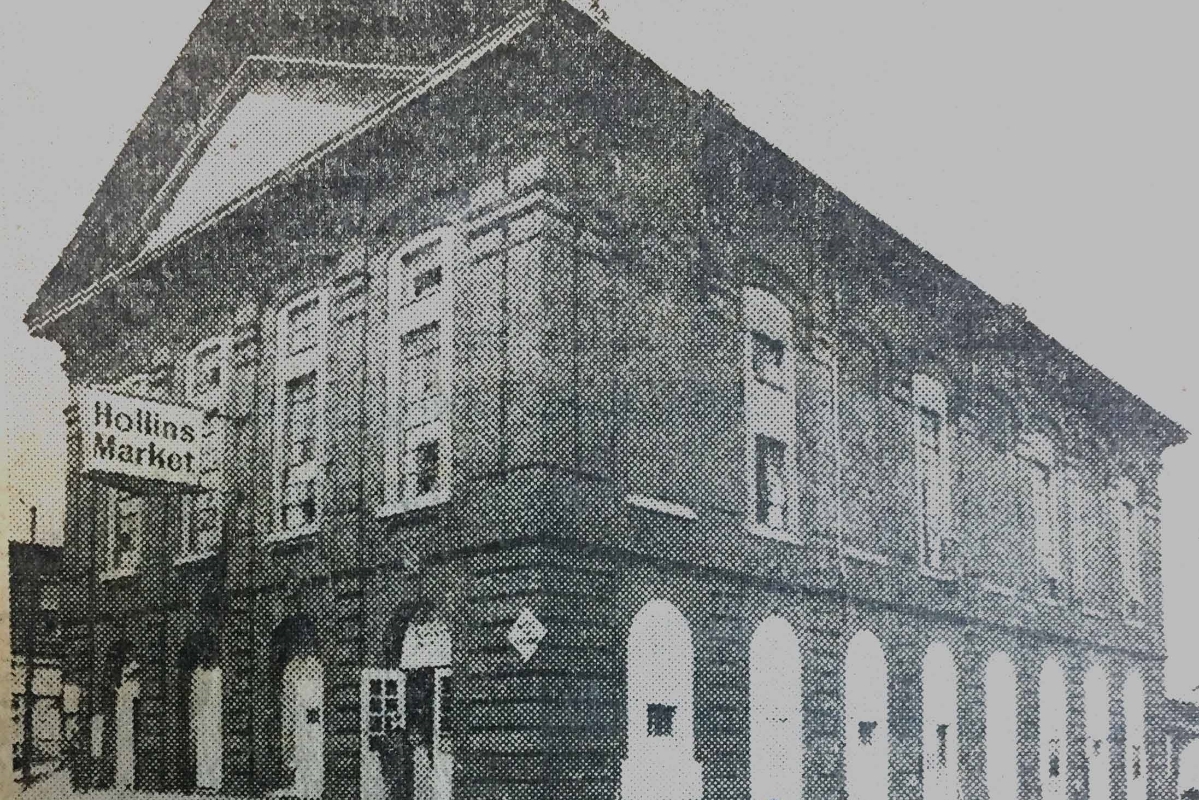 Hollins Market Revitalization
Paticipatory Design, Community Development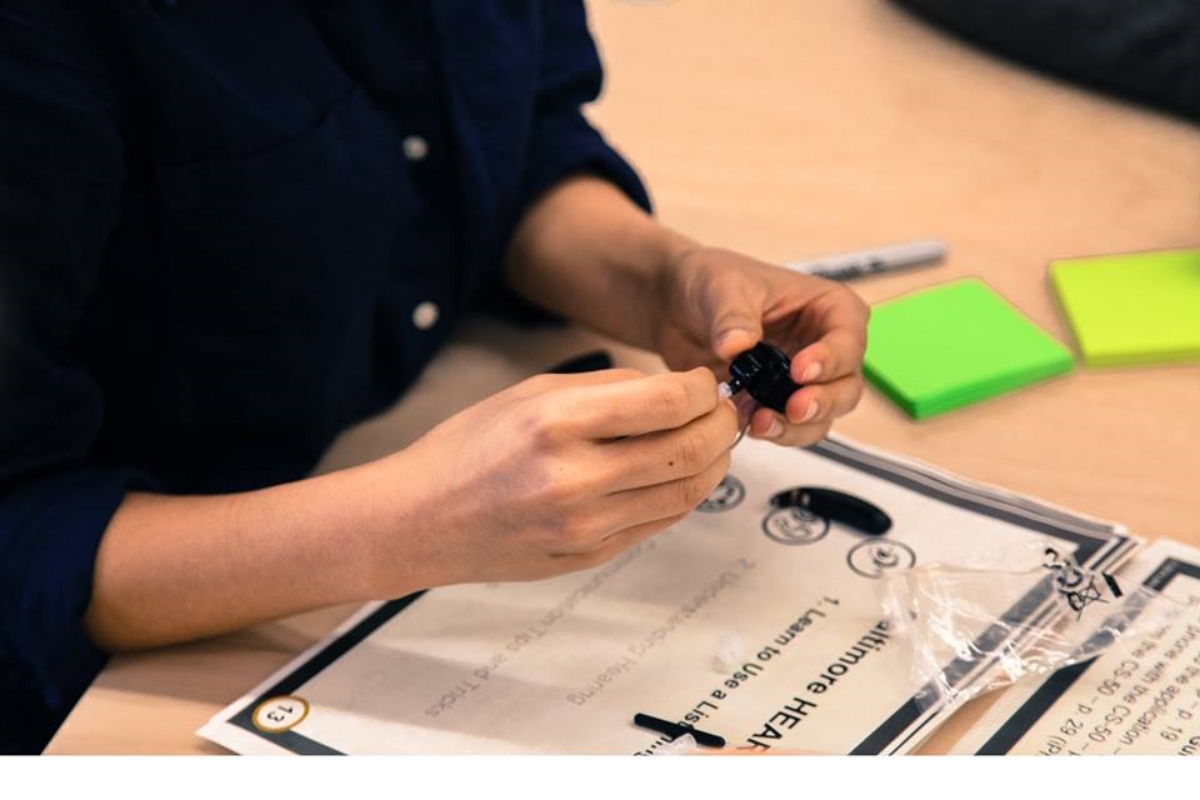 Biomimicry Global Design Challenge
Workforce Development, Social Enterprise